And in a time of 56 hours, 52 minutes, and 3 seconds — the winner of the 2022 edition of Bigfoot 200 is @jovicaspajic from Serbia.
Jovica is no stranger to our 200 mile races, having podiumed at Moab 240 and competed at Tahoe 200 before. This was his debut at Bigfoot, and what an incredible performance this was . Congratulations on running a consistent and commanding race from start to finish, Jovica!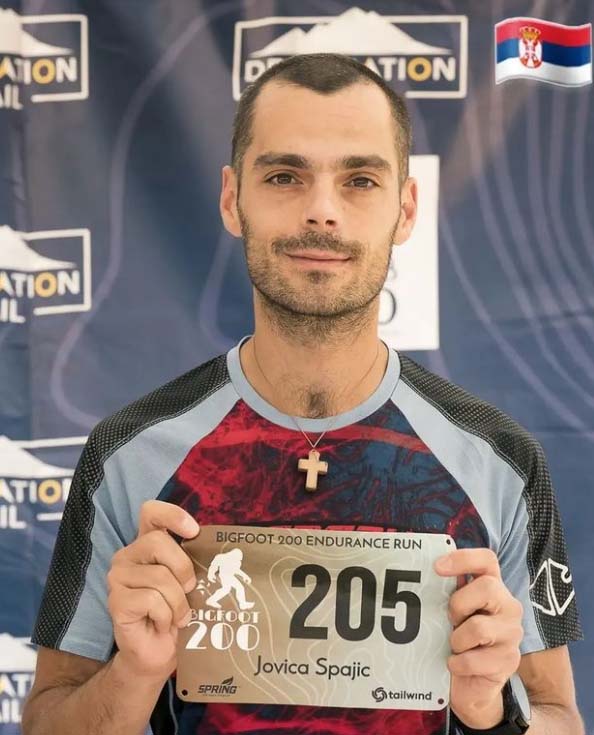 AT A GLANCE:
46,000 + feet of ascent
209.5 miles, nonstop, point to point!
Fully marked course with reflective ribbons and signs
5 Sleep Stations with full aid, hot food, medical, and crew access
14 full aid stations with hot food, medical, and more
The 200 miler starts at Mount St. Helens in the Cascade Mountain Range of Washington State and finishes in Randle, WA, traversing point-to-point through the Cascade Mountains.